seeing design differently…
The places we perform our work are more important than ever. These functional spaces need to help us collaborate better, learn better, experiment better and execute better. At Kaleidoscope, our goal is to increase the effectiveness of your team by designing workspaces that are comfortable, spark creativity, encourage focus and offer flexibility.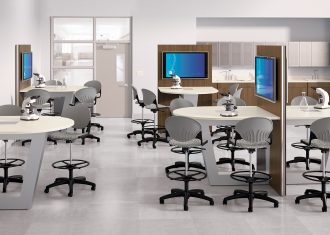 Research has shown that people have varying needs in the workplace: the desire for social interaction with others, as well as  a need for autonomy and quiet. Allocating distinct individual office space and separated collaborative settings within an office plan is the solution to maintaining productivity among a diverse employee population. To this end, we strive to design inspiring places to interact, discuss, and innovate productively, as well as private areas for people to think, create and focus.
Let us design something great for you!
Budget Analysis
We collaborate with you to create a workplace design that meets your requirements while staying within your allocated resources. We excel at creative solutions that make the most of your design budget.
Design & Function
Because your office space fulfills multiple purposes, we work closely with your team to make sure that our workspace plan and furnishings match your design aesthetic and your functional requirements.
Move Consulting
We know that moving an office is an enormous undertaking. Our mission is take the troublesome details off your plate, minimizing disruption so that your team can seamlessly continue its work.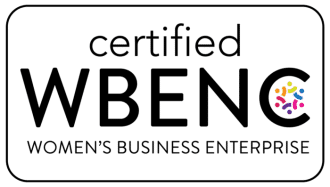 Kaleidoscope is a proud WBENC-certified women-owned business.
Design industry updates, planning ideas, product highlights and more!
Let's Start Something new
Say Hello!
We strongly believe in creating an atmosphere of trust and open and honest communication, developing a solid and ongoing partnership with you. Contact us today to talk about your new project.