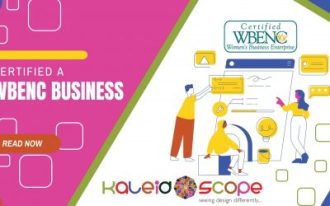 We speak with the VP of Advocacy, and Co-Chair of DEI for IIDA Southern California A message from our founder. Since working in my career for over 26 years, I have always had extra respect for businesses with the WBENC certification. And now, it held value to...
Let's Start Something new
Say Hello!
Excepteur sint occaecat cupidatat non proident, sunt in culpa qui officia deserunt mollit laborum. Sed ut perspiciatis unde omnis.