How to Design an Effective Workplace
Smart companies understand that workspaces are a business tool. Your workplace environment reflects and reinforces your business's core values through the placement of different teams, using functionality and design elements that reflect culture, brand, and values.
Recently, we've seen an explosion of open office layouts, mainly because openness, transparency, and collaboration are some of the attributes companies value today. These designs can work well, although research shows that this collaborative push may be too much of a good thing. Increasingly, people are rediscovering the significance of quiet and focus and asking for spaces where they can concentrate.
To begin the discussion of the best balance of collaborative spaces.
To begin the discussion of the best balance of collaborative vs quiet space in your organization, company leaders should ask themselves the following questions:
Who are our employees, and who will they be in the next 5 years?

Who else uses our space (visitors, clients, community members, etc.), and why?

How do we want clients, prospective hires, or other visitors to perceive us when they enter our space?

To what extent do we value flexibility and choice over how work gets done?

Are certain modes of working seen as a privilege only available to a select few?

What current workplace behaviors would we like to change?

What are the most satisfying attributes of the existing workplace that sustain productivity?

If people aren't regularly coming to the office, do we understand why not?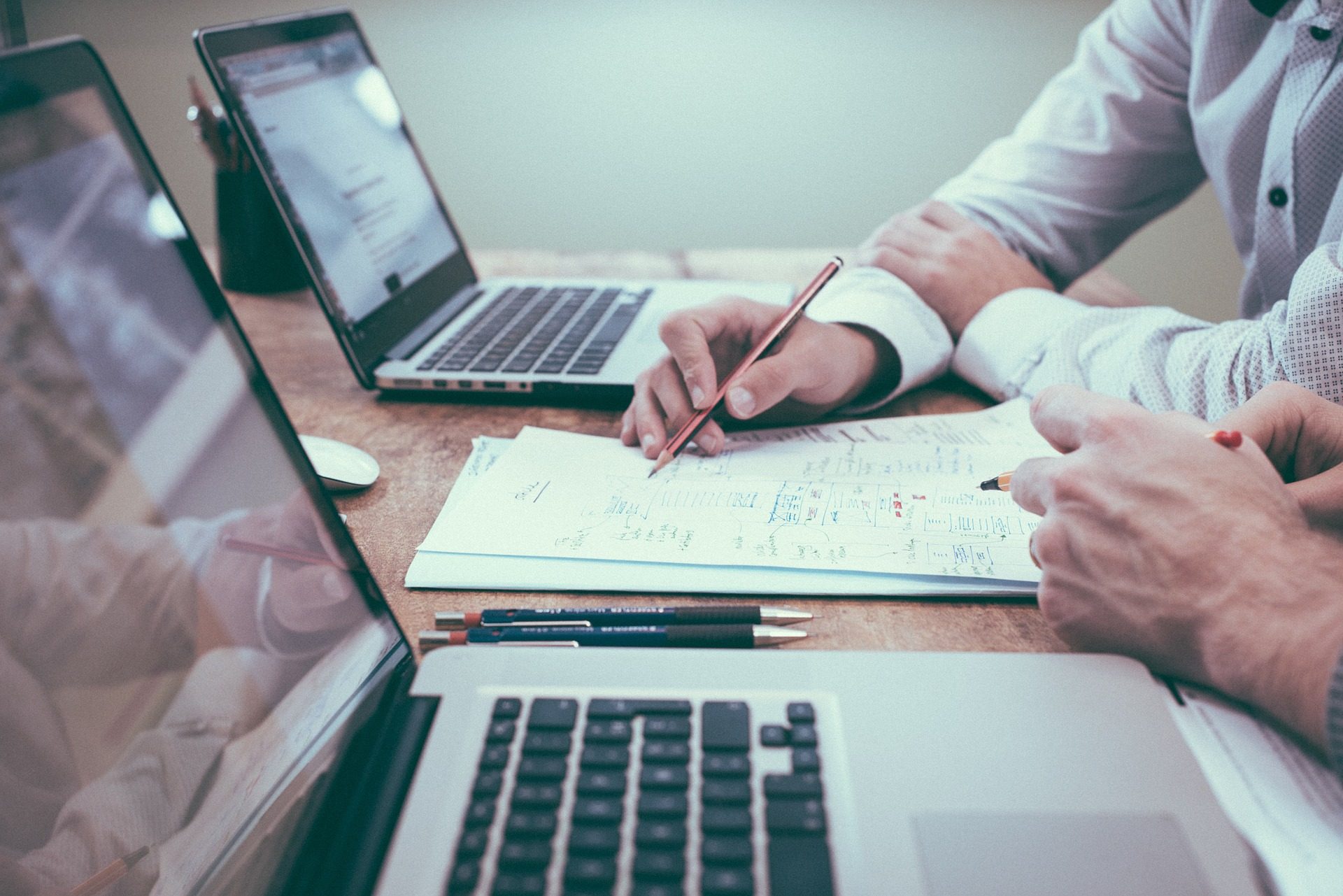 The design and outfitting of workspace is a major capital investment for any organization that can affect a number of business outcomes, including productivity, employee satisfaction, engagement, talent recruitment, and brand impact. Given the countless ways to design and plan a space, leaders should approach workplace design in a strategic way. Imitating the latest fads start-ups are adopting won't necessarily get you the results your company desires; asking the right questions — and, above all, listening to employees' answers — will.