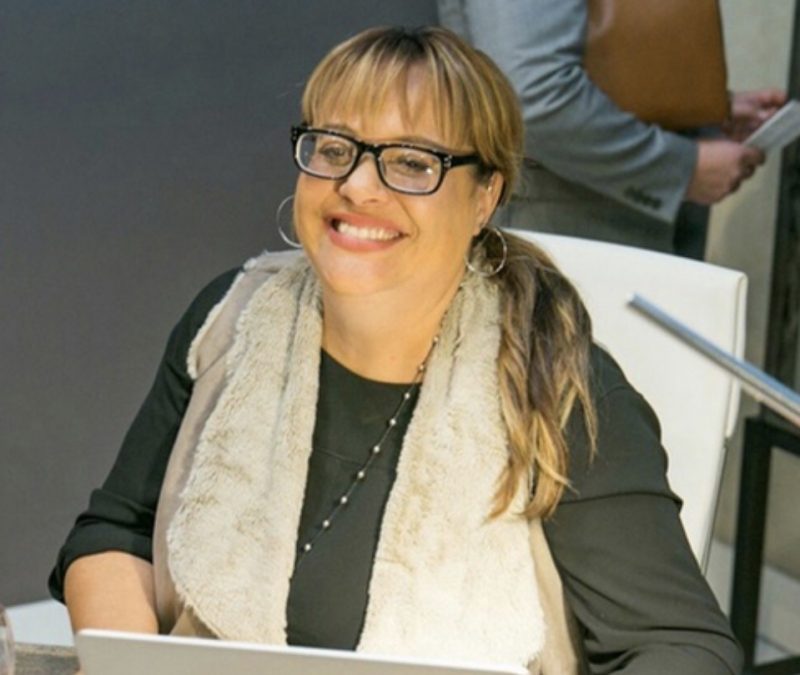 We speak with the VP of Advocacy, and Co-Chair of DEI for IIDA Southern California
IIDA MEMBER SPOTLIGHT: CHRISTINE PETER
IIDA Southern California member Christine Peter, IIDA is the VP of Advocacy and Co-Chair, DE&I for IIDA Southern California, and a workplace advocate and owner of Kaleidoscope Concept. She is not only known by her peers as a passionate designer but also as a leader dedicated to pushing the industry forward.
Christine has served as the VP of Advocacy for Southern California for six years where she has worked to promote and elevate the interior design profession. In 2020 she helped to co-found the Diversity, Equity, and Inclusion (DEI) committee for her chapter and works closely with the North California Chapter developing programming and town halls for members to address and explore the issues of inclusivity and diversity in our industry.
"I think the biggest thing is that the work of advocacy is a very slow process, and you need to have patience."
Christine was recently honored by her peers and chapters during IIDA's February Chapter Leaders Conference for her longtime dedication to her City Center and Chapter, and for her exceptional leadership in advocacy and diversity, equity, and inclusion.
We 'sat down' virtually with Christine to talk about her career, advice for young designers, and how advocacy affects her design work.
Tell us a little about your design career, your history with IIDA, and what inspired you to get involved in advocacy work?
I have been in this industry for over 25 years. I started at the dealership level where I was able to learn so much from customer service, project management, sales, and leading a sales team. Then I moved to the manufacturing side in a management role where I was also able to learn the manufacturing side of the industry. And now I have my own firm that promotes the unity of all trades involved in the project to help the end user have a smooth, on time, and in-budget project—my firm was founded over five years ago now!
I got involved in IIDA 15 years ago and held a few positions at the City Center level until I landed in advocacy, where I was named to our VP of Advocacy role about six years ago. I developed a passion for advocacy because I wanted to help elevate the profession, and also educate others working in our industry as to why they should support advocacy efforts. It takes an army to build up the momentum needed to keep our advocacy work strong.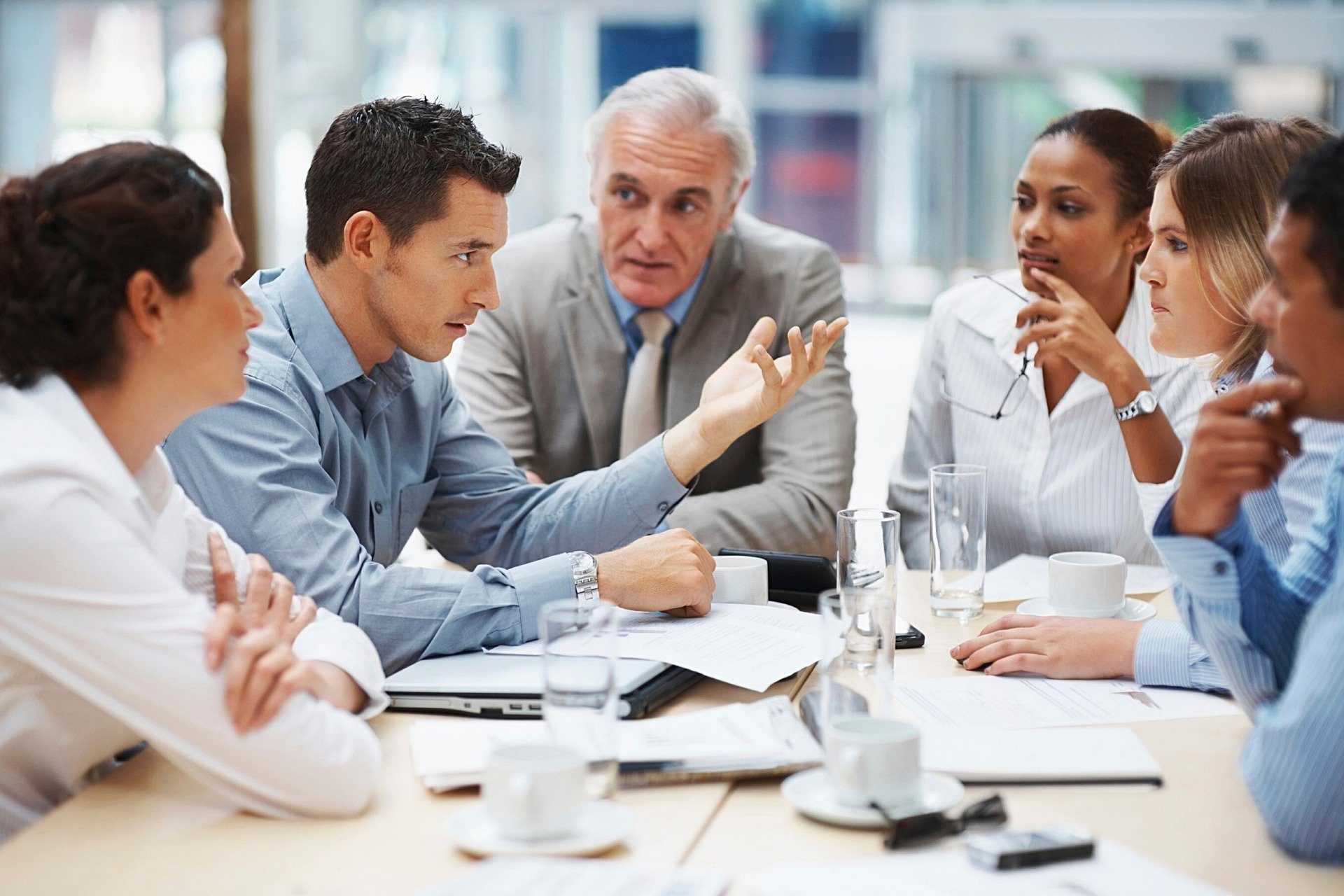 What is something about being involved in IIDA Advocacy that you wish more members knew?
I think the biggest thing is that the work of advocacy is a very slow process, and you need to have patience. Having a strong relationship with your lobbyist makes all the difference in the type of support you will receive.
Tell us about a design or advocacy project you've worked on within the last few years that you are particularly proud of?
My proudest project has to be the California State University Pomona Residents Facility. Working on this project was a huge but wonderful undertaking. We partnered with HMC -Ontario to work on this project and we held the budget, specs of the product, and project management. This project required an Advocacy hat for all those that would live on the campus and in this new site—so there was much work on health and safety for all, but still using the most effective product offerings for this space.
What is your advice for young designers entering the workforce or trying to navigate their early design careers?
My advice to designers preparing to enter the workforce is to do as many internships as you can prior to leaving school so that you can really see how the workforce is, and where you may feel you may want to work. There are so many types of roles a designer can hold in the workforce that you will not uncover unless you get into these firms as soon as you can.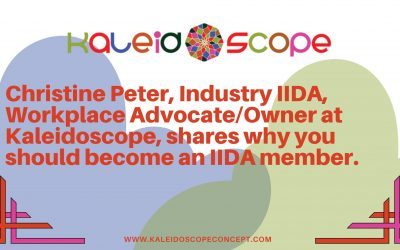 Christine Peter, Industry IIDA, Workplace Advocate/Owner at Kaleidoscope, shares why you should become an IIDA member. IIDA is made of creatives, leaders, and changemakers, and together we connect, inspire, and empower. Most importantly: We Make Space — physical...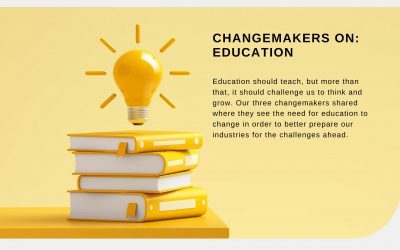 Education should teach, but more than that, it should challenge us to think and grow. Our three changemakers shared where they see the need for education to change in order to better prepare our industries for the challenges ahead.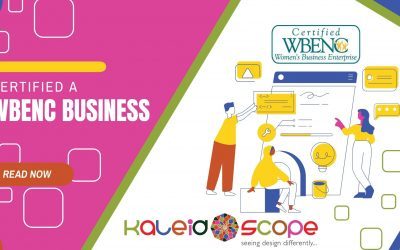 We speak with the VP of Advocacy, and Co-Chair of DEI for IIDA Southern California A message from our founder. Since working in my career for over 26 years, I have always had extra respect for businesses with the WBENC certification. And now, it held value to...