We speak with the VP of Advocacy, and Co-Chair of DEI for IIDA Southern California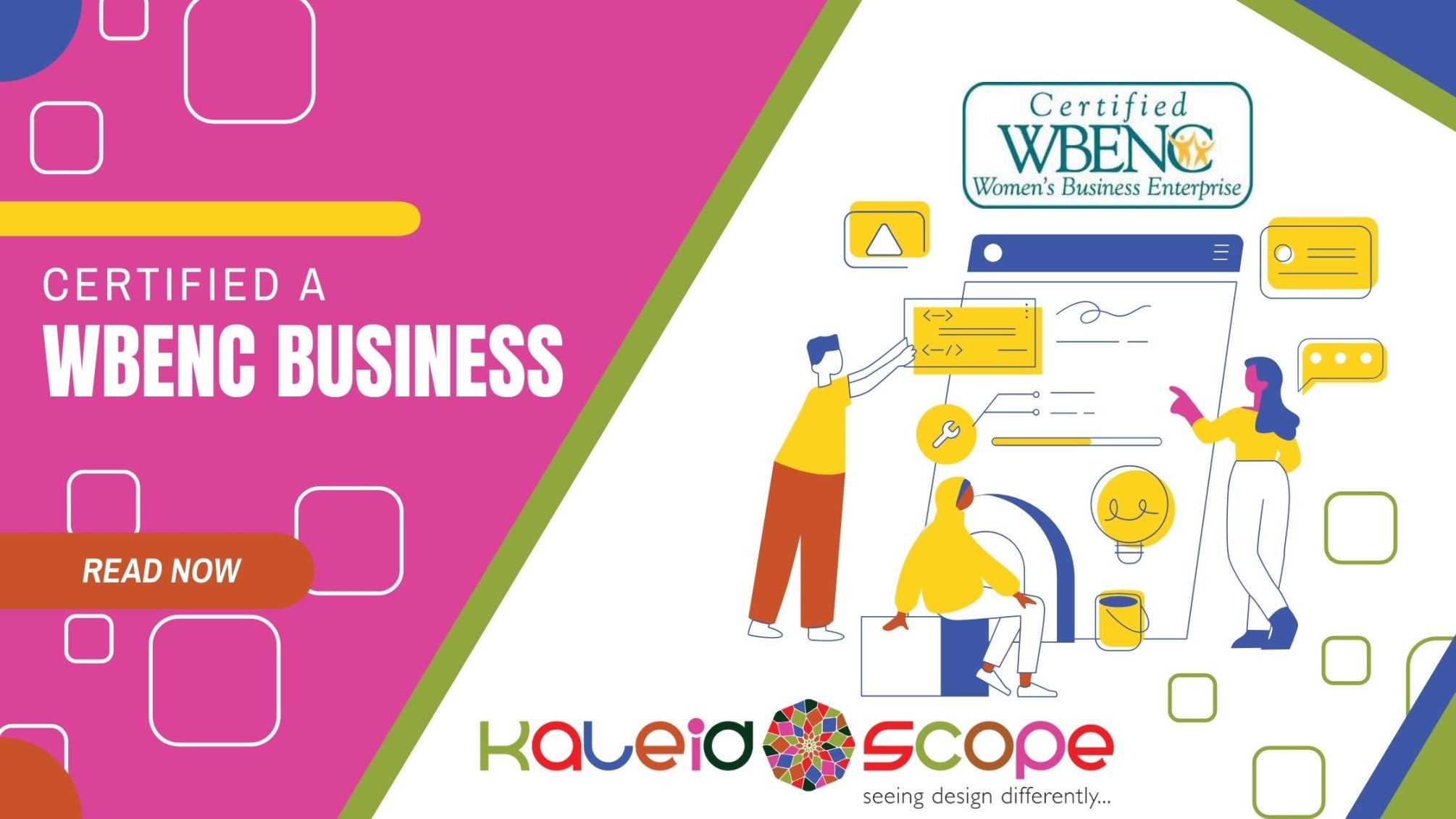 Kaleidoscope WBENC certification!
A message from our founder.
Since working in my career for over 26 years, I have always had extra respect for businesses with the WBENC certification. And now, it held value to anyone who worked with these certified companies. Now fast forward to the fact I owned my own business I knew that I wanted to attempt to get this certification as well.
The process is a lengthy one with many steps and details. And I was thankful to have a colleague who is also certified to assist me with the initial setup.
I am beyond thrilled to have Kaleidoscope now certified as a WBENC. And know this will have a lasting impact on our business at large.
Christine Peter, IIDA
WBENC Certification is the most widely recognized and respected national certification for
women-owned businesses in the U.S.
Through certification, women-owned businesses gain access to a vast network of support, including targeted business opportunities for certified women-owned firms, increased visibility in corporate and government supply chains, education and development programs to spur growth and increase capacity, and networking and mentorship opportunities with thousands of women entrepreneurs and those who support them.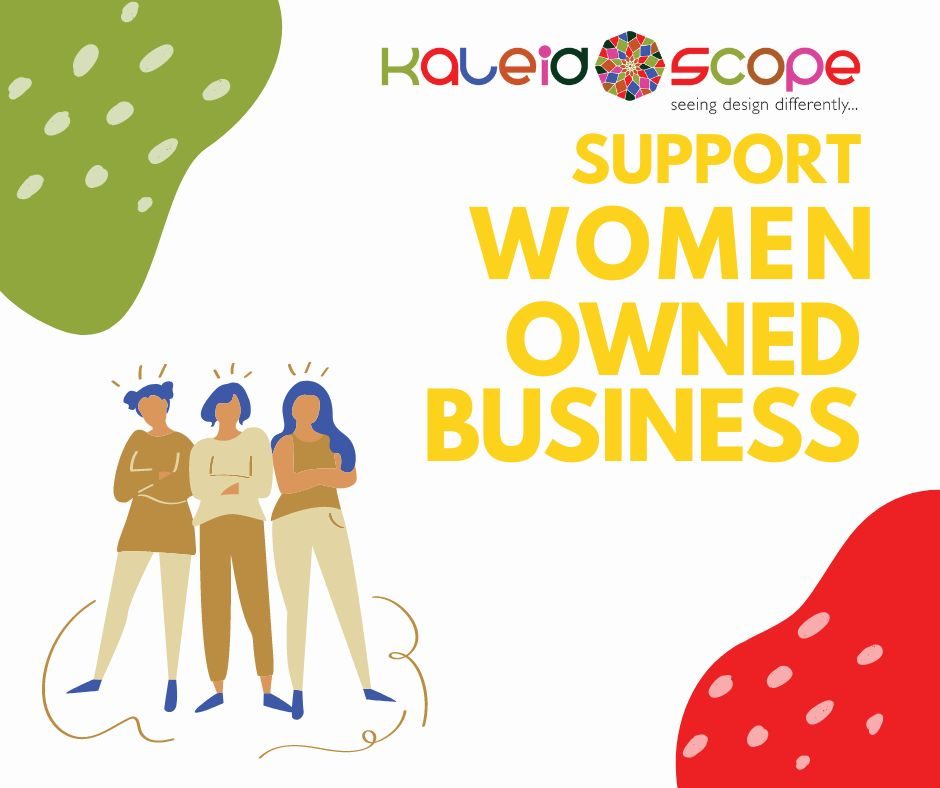 A little about WBENC
WBENC is the largest certifier of women-owned businesses in the U.S. and a leading advocate for women entrepreneurs.
Expanding opportunities for women entrepreneurs.
The Women's Business Enterprise National Council (WBENC) is a leading non-profit organization dedicated to helping women-owned businesses thrive.
We believe diversity promotes innovation, opens doors, and creates partnerships that fuel the economy. That's why we not only provide the most relied upon certification standard for women-owned businesses, but we also offer the tools to help them succeed.
To learn more, please visit: https://www.wbenc.org/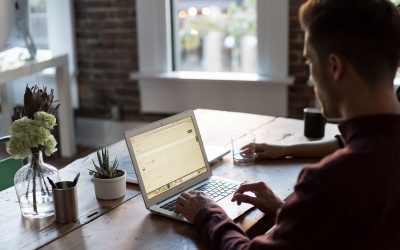 Smart companies understand that workspaces are a business tool. Your workplace environment reflects and reinforces your business's core values through the placement of different teams, using functionality and design elements that reflect culture, brand, and values....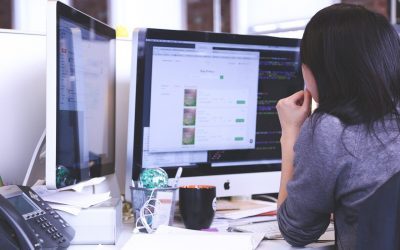 Yes, it is! And to understand exactly what Millennial design looks like, we need to first understand the characteristics and motivations of the Millennial generation.
They are the first generation to have grown up with the internet as a part of their lives from birth – Millennials have never known a world without mobile phones and the ability to access information instantly at any time of the day or night.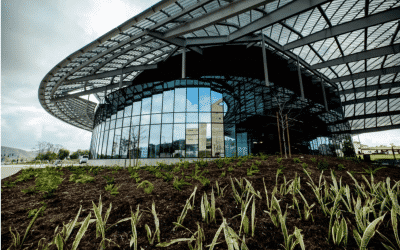 This is a building Kaleidoscope worked on in Dec 2018. Kaleidoscope did quite a bit of re-purposing of existing pieces as well as bring in some new ones.  This article focuses on the green elements of the actual building but we think you should read it. Read the...