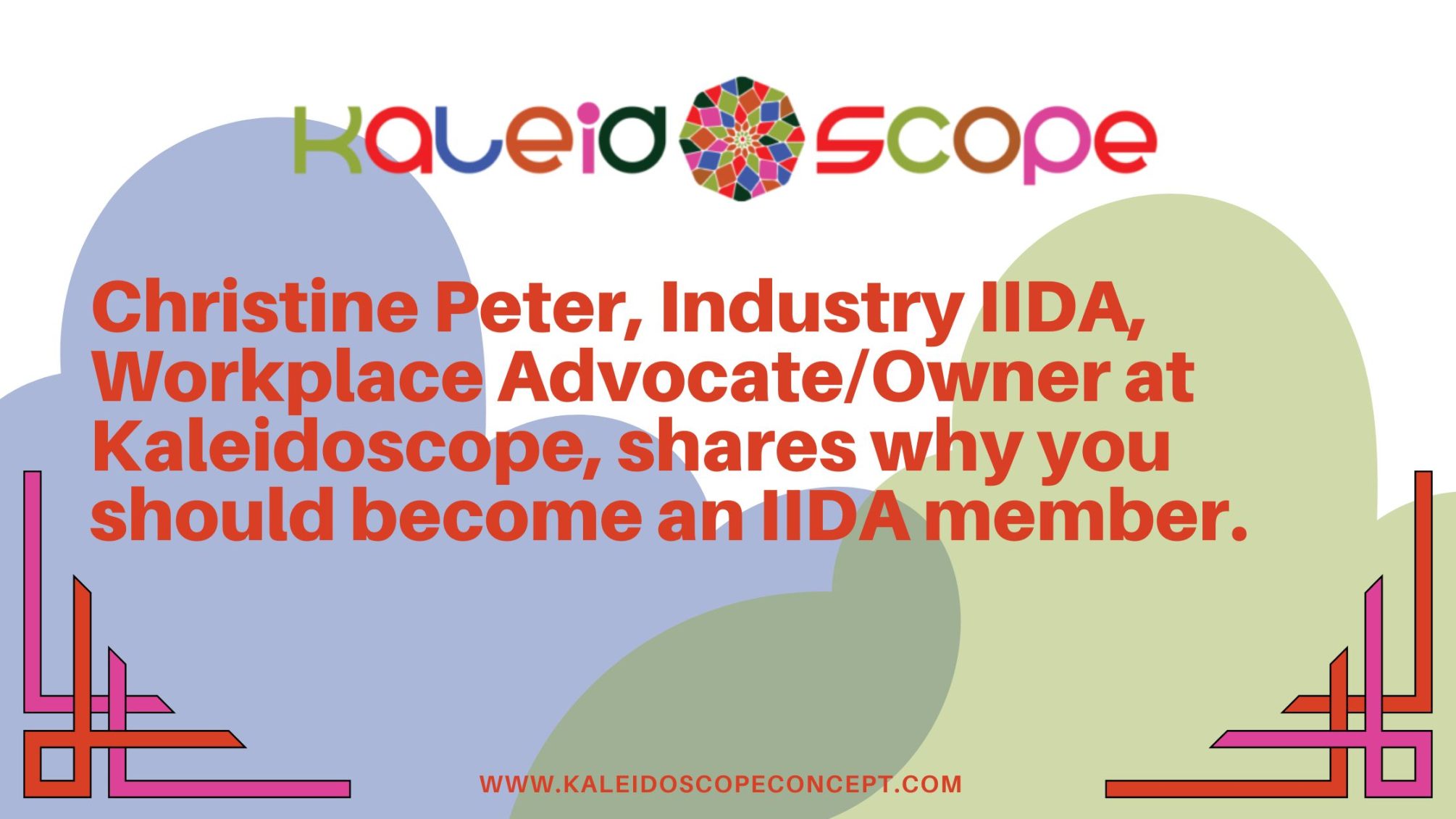 Christine Peter, Industry IIDA, Workplace Advocate/Owner at Kaleidoscope, shares why you should become an IIDA member.
IIDA is made of creatives, leaders, and changemakers, and together we connect, inspire, and empower. Most importantly: We Make Space — physical space, community space, social space, and equitable space for all. Join us and become a part of IIDA's amazing community!
Benefits of IIDA members include:
⚪️Connections to 15,000+ members across the globe
⚪️Access to exclusive events and CEUs
⚪️Insights into the industry compensation calculators
#IIDA #IIDAMember #IIDAStudentMember #Membership #JoinIIDA #InteriorDesign #WeMakeSpace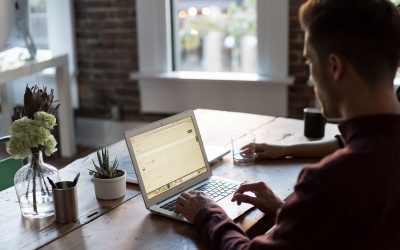 Smart companies understand that workspaces are a business tool. Your workplace environment reflects and reinforces your business's core values through the placement of different teams, using functionality and design elements that reflect culture, brand, and values....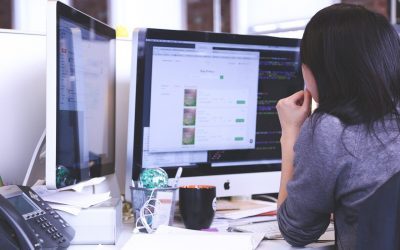 Yes, it is! And to understand exactly what Millennial design looks like, we need to first understand the characteristics and motivations of the Millennial generation.
They are the first generation to have grown up with the internet as a part of their lives from birth – Millennials have never known a world without mobile phones and the ability to access information instantly at any time of the day or night.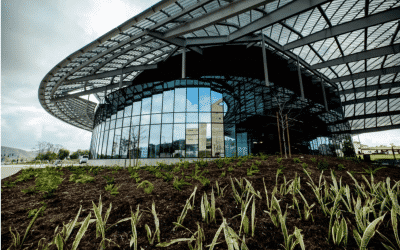 This is a building Kaleidoscope worked on in Dec 2018. Kaleidoscope did quite a bit of re-purposing of existing pieces as well as bring in some new ones.  This article focuses on the green elements of the actual building but we think you should read it. Read the...